Meet Michael J. Schlueter,
Your Experienced Litigation Attorney
Bellflower, Missouri Office – By Appointment Only
100% of Practice Devoted to Litigation
Missouri Supreme Court, 2000
U.S. Supreme Court, 2003
U.S. Court of Federal Claims, 2003
Chaminade College Preparatory School, 1991
Special Honors
St. Louis University School of Business, 1995
BSBA –Finance Major
St. Louis University School of Law, 1999
Juris Doctorate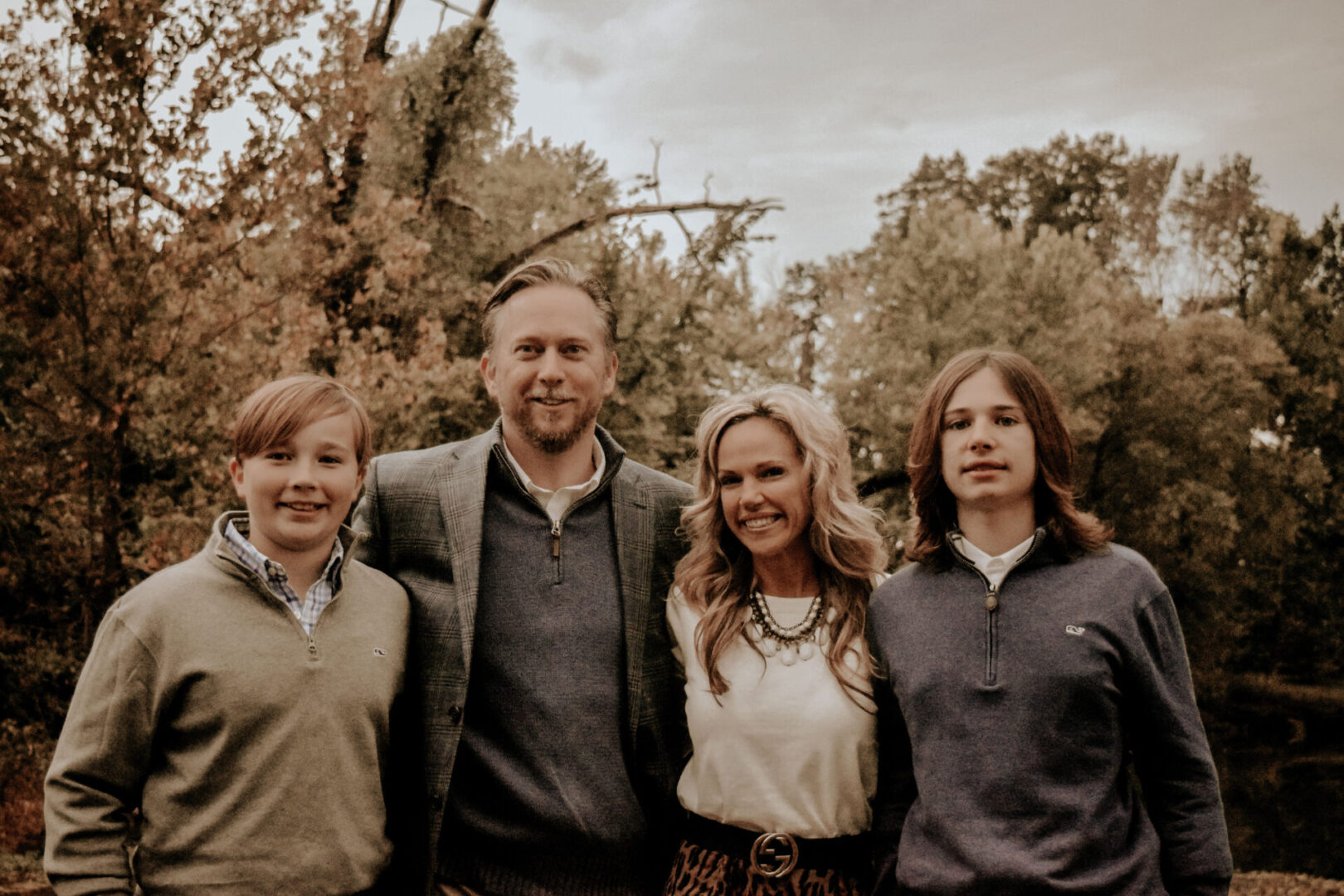 Missouri Bar Association
Missouri Association of Trial Attorneys –Board of Governors
Workers' Compensation Committee
Emergency Response Team Committee
Bar Association of Metropolitan St. Louis
American Association of Justice (formerly ATLA)
Bar Association of Metropolitan St. Louis
Michael J. Schlueter was born and raised in St. Louis, Missouri. The youngest of four boys, he attended high school at Chaminade and graduated there in 1991. He proceeded to St. Louis University where he received his BSBA majoring in finance. He continued his SLU career in law school and graduated in 1999. He spent his early career working with his father Jack Schlueter until his passing in 2005. Jack spent over forty years representing injured people around the nation and Mike is honored to carry on that tradition.
Mike is an avid outdoorsman who loves to hunt, fish, hike and is enjoying passing these traditions on to his two boys Dylan and Devin. He was passionate about coaching the boys' sports teams and is a proud member of Immacolata Parish in Richmond Heights, MO.
His wife Karla, when not being a busy mom, enjoys working, part-time, as a interior designer
Mike has a strong belief in treating every client like they were a member of his family. He takes pride in giving solid advice—even if it means he cannot represent a potential client. He truly believes that honesty and integrity are critical to building trust with a client, and he prides himself on maintaining that trust and building upon it.
Although he is friends with numerous law firms that choose to advertise, he believes it's important to let his clients know that he does NOT advertise. He believes that working hard and building life-long relationships with people is the best advertising. He is committed to doing a job that makes it easy for his former clients to recommend him to his future clients.
Please contact Mike at (314) 227-2425 for your free consultation.